Riding the waves, Byron Bay
"Bold and Excellent"
Tyndall & Co. has offices in the following locations. These are not necessarily attended by our principal or permanent staff at any time. Initial meetings require an appointment, or are done by video link.
Byron Bay, New South Wales, Australia
Suite 8, 75 Jonson Street, Byron Bay, N.S.W. 2481 Australia
Mail: PO Box 1331, Byron Bay N.S.W. 2481 Australia
Telephone: +61 2 6685 5004
Mb: 0439 651 813
Email: be @ tyndall.com.au
Skype: tyndall.co
Knightsbridge, London, England U.K.
Tyndall & Co. ®
Tyndall & Co. Limited – Company No. 09110737
Branch office: 21 Ellis St, Knightsbridge, London, England SW1X 9AL
Telephone: +44 20 8133 7722
Email: be @ tyndall.uk
Skype: tyndall.co
Brisbane, Queensland, Australia
Level 34, Waterfront Place, 1 Eagle St, Brisbane QLD 4000
Telephone: +61 7 3103 3103
Mb: 0439 651 813
Email: be @ tyndall.com.au
Skype: tyndall.co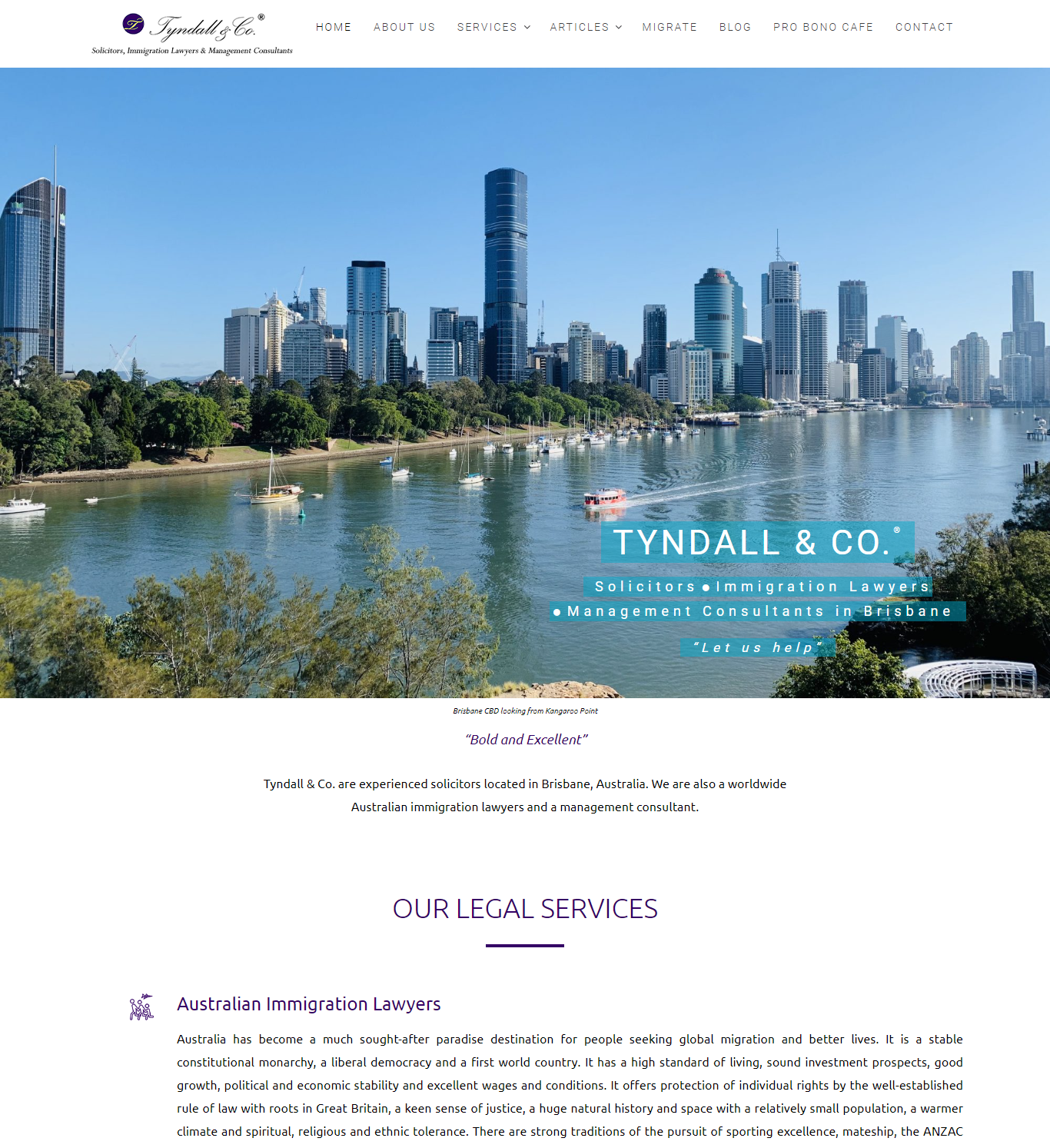 Surfers Paradise, Gold Coast, Queensland, Australia
Suite 38B, Level 4, 46 Cavill Avenue, Surfers Paradise QLD 4217 Australia
Mail: PO Box 433, Surfers Paradise QLD 4217 Australia
Telephone: +61 7 5592 3273
Email: be @ tyndall.com.au
Skype: tyndall.co
General Contact Details
After hours Australia: +61 439 651 813
Skype: tyndall.co
After hours England: +44 74 2645 2029
Registration Numbers
ABN 89 626 592 724